Last week, the County Council voted 7 to 2 in favor of a resolution approving a Declaration of No Further Need (DNFN) for Site II in White Oak. Site II is a 115 acre property that was formerly a Washington Suburban Sanitary Commission (WSSC) waste composting facility. The County has partnered with a private developer to create a "vibrant, mixed-use, transit-oriented" life science village that is envisioned in the recently adopted White Oak Science Gateway Master Plan.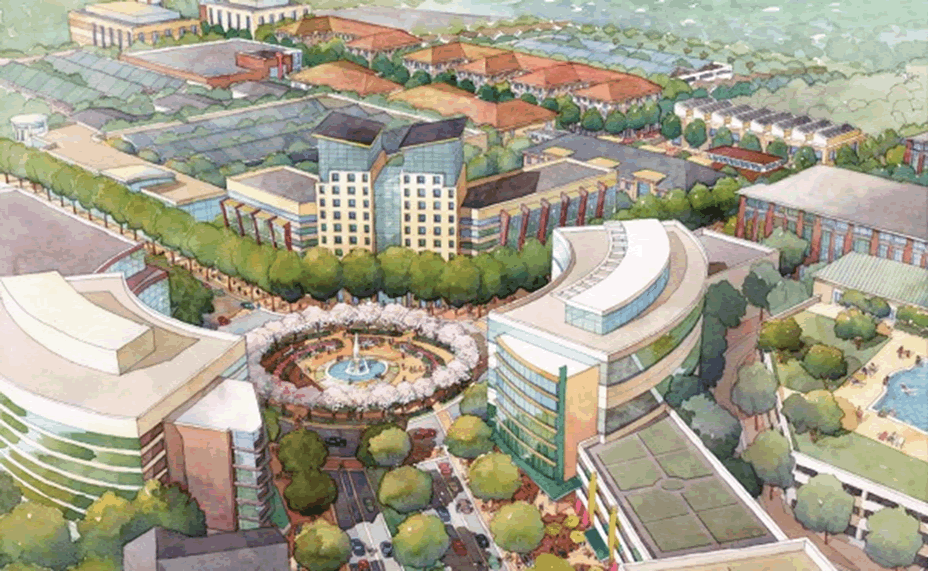 Under Bill 11-12, County Property Disposition, the Council is responsible for deciding when surplus County-owned property is no longer needed. In this case, the Site II property in White Oak was purchased by the County for the express purpose of partnering with a private developer to redevelop the site into a hub for the jobs, housing and high-quality amenities that are desperately needed in the East County.
When I was elected to the Council in 2009, one of my top priorities was accelerating the White Oak Science Gateway Master Plan so this project could move forward. The County's policy of keeping the East County in a development moratorium for decades before my election was and continues to be one of the policies I have sought to reverse since joining the Council. The Council's vote last week was an important step towards revitalizing the East County by bringing the jobs and amenities that residents in our part of the county deserve.
You can watch a clip of my remarks before the Council's action here: