Dear Friends,
For me, access to quality and affordable child care is personal.
About 20 years ago, my husband and I were raising our first daughter at our home in Wheaton. While he was starting his business, I was working full-time. Spending more time with my daughter was a priority, but financially there was no way I could quit my job and stay at home. One day, I decided to open a family child care business at my home. I prepared my home, took the required training, applied for and received the required state license, and started seeking clients. This allowed me to have an income, but more importantly it allowed me to prepare my daughter and the children in my care, to enter kindergarten "ready to learn." Some of them even decided to acquire a second language and today are fully bilingual.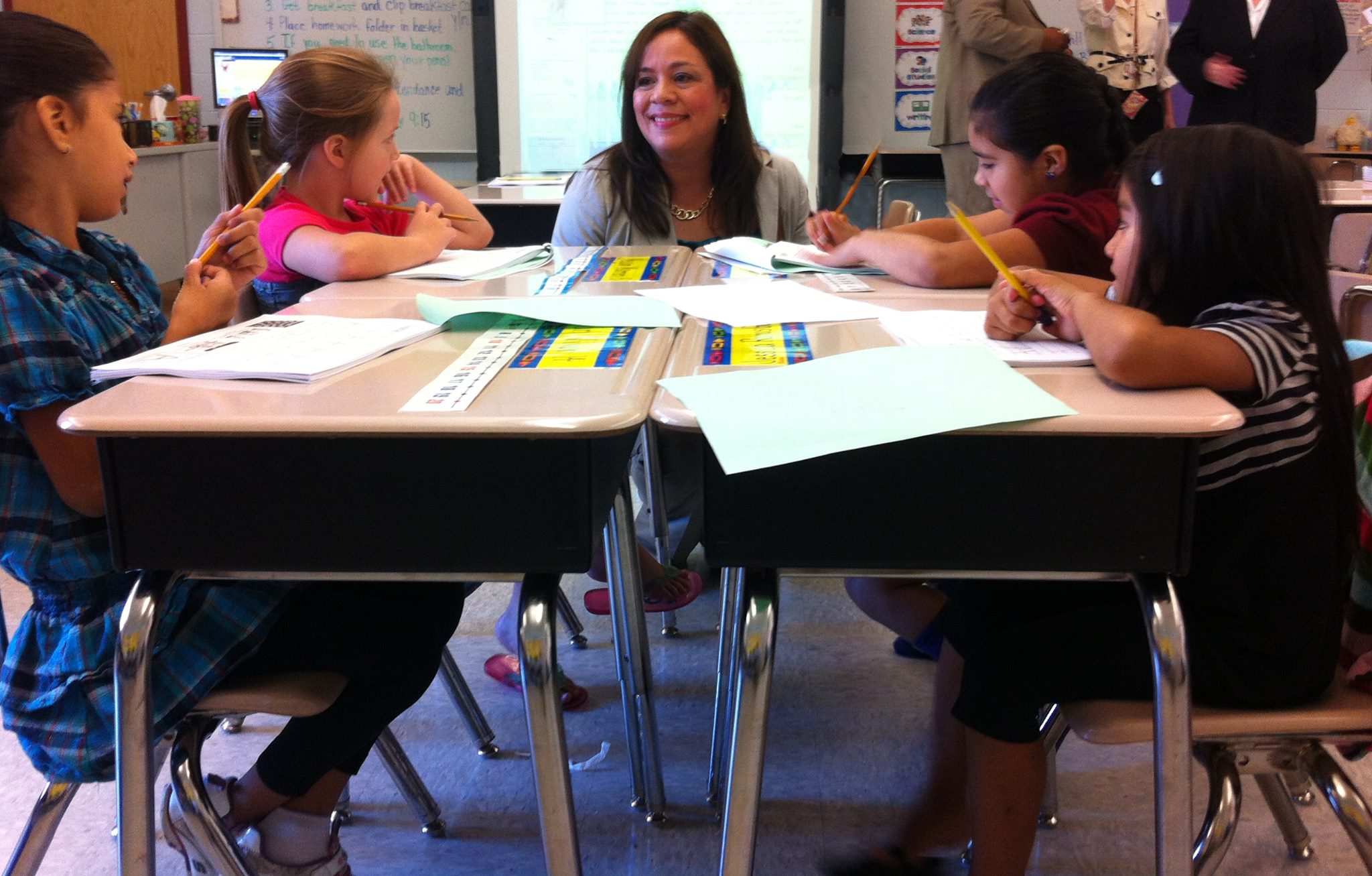 As I talked to more people about my new 
business, I realized there were many women in the community starting to care for children out of their homes. Many would care for several children without a license, compromising safety and quality. For some, the language barrier and confusing state bureaucracy in applying for a license was a hurdle that was difficult to overcome.
A few years after starting my business, I founded a nonprofit called Centro Familia to help train other family child care providers about the right way to start their business. We developed a state certified curriculum, provided the necessary technical assistance and mentoring necessary to pass the state licensing requirements. Once licensed, the participants would continue to receive support that ensured quality and best business practices. The most important outcome was school readiness for the children in their programs. I left Centro Familia in 2004 to join the Board of Education.
During my tenure at the Board of Education, and since being elected to the County Council in 2009, I have made early childhood education and access to quality, affordable child care a priority. During every budget, I have fought to increase funding for child care subsidies for low-income families and have been a leader in working to expand pre-kindergarten opportunities for every Montgomery County family.In 2011, President Barack Obama appointed me to serve on the White House Commission on Educational Excellence for Hispanics. I serve on the Early Childhood Education Subcommittee on the Commission, where I work with Latino education leaders from around the nation.The only way we can meet demands of the 21st century job market is by investing in quality early childhood education. Research shows that for every dollar invested in early childhood education, there is a return of 
$2.50 to $17
. 
Not building this critical infrastructure of opportunity jeopardizes our nation's ability to thrive in a global economy and maintain our competitive edge.
 The U.S. is already falling behind–
ranking 25th in the world
 in early learning enrollment of 4-year-olds. By investing in the future of all our children we are making a commitment to the success of our country.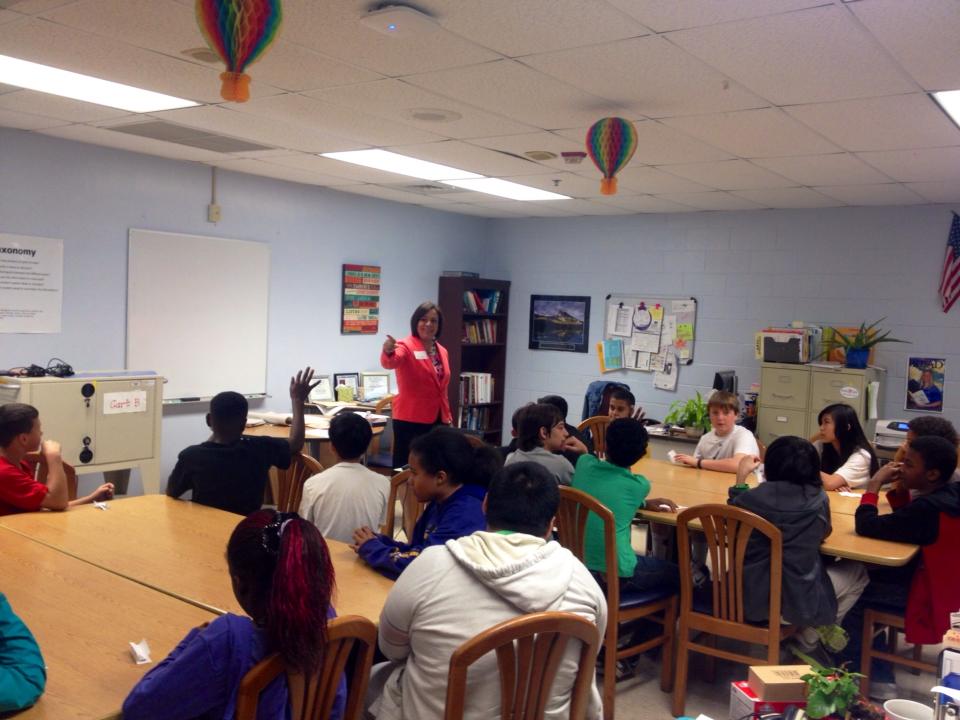 Next Steps
Long Term: Establishing a Children's Trust Fund
During difficult economic times, early childhood education programs are often the first on the chopping block. While cutting programs may ease budget challenges in the near-term, these are short-sighted decisions that will have negative consequences on our future success and competitiveness.
Several jurisdictions, including 
Miami-Dade
, 
San Francisco
, and 
Los Angeles
 have a "Children's Trust Fund" that provides resources for children and youth programming. While there are a variety of "Children's Trust" models, the most successful programs dedicate a portion of tax revenue for children ages 0-17. I believe that it is important to explore the establishment of a Children's Trust in Montgomery County. 
I plan to work with stakeholders in order to propose a Charter Amendment that would establish a Children's Trust for Montgomery County.
 For example, this Trust could set aside a portion of the County General Fund Property Tax revenue each year. Establishing a trust ensures that even during the most challenging economic times, Montgomery County is committed to funding the most essential services to give our children a great start.
Short Term: Reforming Child Care Services
Before we can establish a dedicated funding source for programs serving youth, we need to establish an infrastructure that will help make sure those funds go where they are needed most. That's why during this year's budget, I plan to work collaboratively with the County Executive to establish a Children's Opportunity Fund. This Fund, in partnership with Montgomery County Public Schools (MCPS) and the County Government, will be used to hire a Fund Coordinator and a researcher that will study the outcomes of youth programs. The Fund will also help us pay for new initiatives targeted at supporting services for children and teenagers.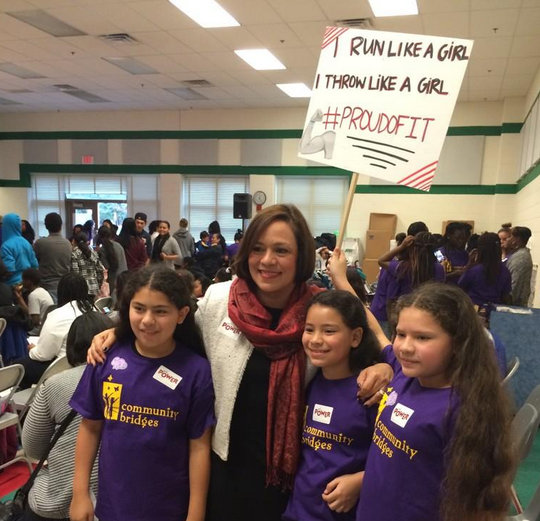 We need wholesale reform of how Montgomery County ensures that every family has access to high-quality, affordable child care. I am working with my colleagues on legislation creating a Child Care and Early Education Officer within the Department of Health and Human Services (HHS).
I am also introducing legislation that will create a Child Care Expansion and Quality Enhancement Initiative. This Initiative would require County Government to do much of the work I did while at Centro Familia. HHS staff would be responsible for:
Educating prospective family child care providers on steps necessary to become licensed by the State;
Providing technical assistance and business training to family child care providers;
If requested, conducting a site-visit for potential family child care providers to provide feedback and assistance to obtain state licensing;
Providing services in languages other than English, in a culturally competent manner; and
Conducting an annual assessment of child care needs in the County and preparing an annual report.
Closing the academic achievement gap and making sure every student is prepared to learn on their first day of school is the socioeconomic imperative of our time. Every child deserves a chance to succeed and that cannot happen without access to quality, affordable child care for all. It won't be easy to accomplish this goal, but with your help and support we will ensure every child can have a strong and bright future.
Sincerely,
Councilmember, District 4